UNIONS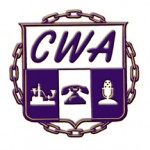 COMMUNICATIONS WORKERS OF AMERICA
main website

CWA PUBLIC HEALTHCARE AND EDUCATION WORKERS
CWA represents more than 140,000 public, health care and education workers ranging from social workers, educators, and health care providers to computer programmers, heavy equipment operators, and corrections and police officers
.
CWA District 6 is responsible for supporting the CWA Locals in the states of Texas, Missouri, Oklahoma, Kansas and Arkansas.
.
.
.
.
.
GROUPS / ORGANIZATIONS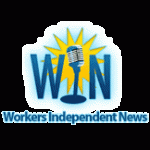 WORKERS INDEPENDENT NEWS
(facebook page link)
.
.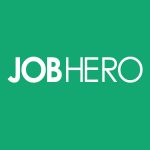 LABOR HISTORY RESOURCE GUIDE
. .
 .
.
OTHER