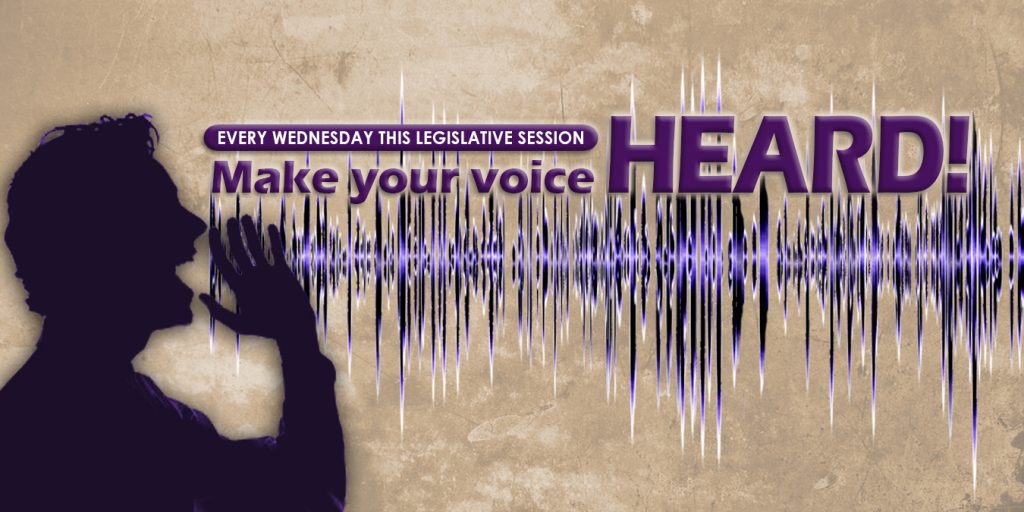 Right now, a pay raise for state employees and retirees is not included in draft budgets created by State Representatives and State Senators. They need to hear from us today that we all need a PAY RAISE NOW!
Make the call!
On a break, use a personal phone to call State Senators and State Representatives on budget committees (a list of legislators to call is listed below). Tell them state employees need a $6,000 per year across the board raise. Here's a sample of what you can say:
Hello, my name is __________ and I'm a Texas state employee. I'm calling to ask Senator __________ not to leave state workers out when it comes to pay raises. Turnover has never been higher for state employees and many of us are struggling to make ends meet after years with no cost of living raises. I am asking Senator __________ to support a $6,000 per year, flat raise for all state workers and university workers too. Thank you.
Call every Wednesday!
Calling once is not enough! Every Wednesday, make the calls again and ask your coworkers to do the same. Legislators might get tired of hearing from us, but we are tired of working extra jobs and struggling to make ends meet!
First pay raise day of action
Wednesday, January 23
---
Please call members of the Senate Finance Committee. Start with those in your geographic area. 
Central Texas – Senator Brian Birdwell 512-463-0122

Central Texas – Senator Kirk Watson 512-463-0114

Central / San Antonio – Senator Donna Campbell 512-463-0125

Central / SE Texas – Senator Lois Kolkhorst 512-463-0118

East Texas – Senator Robert Nichols 512-463-0103

North Texas – Senator Jane Nelson (chair) 512-463-0112

North Texas – Senator Kelly Hancock 512-463-0109

North Texas – Senator Royce West 512-463-0123

South Texas – Sen. Chuy Hinojosa (vice chair) 512-463-0120

South/West Texas – Senator Peter Flores 512-463-0119

Southeast Texas – Senator Paul Bettencourt 512-463-0107

Southeast Texas – Senator Joan Huffman 512-463-0117

Southeast Texas – Senator Larry Taylor 512-463-0111

Southeast Texas – Senator John Whitmire 512-463-0115

West Texas – Senator Charles Perry 512-463-0128