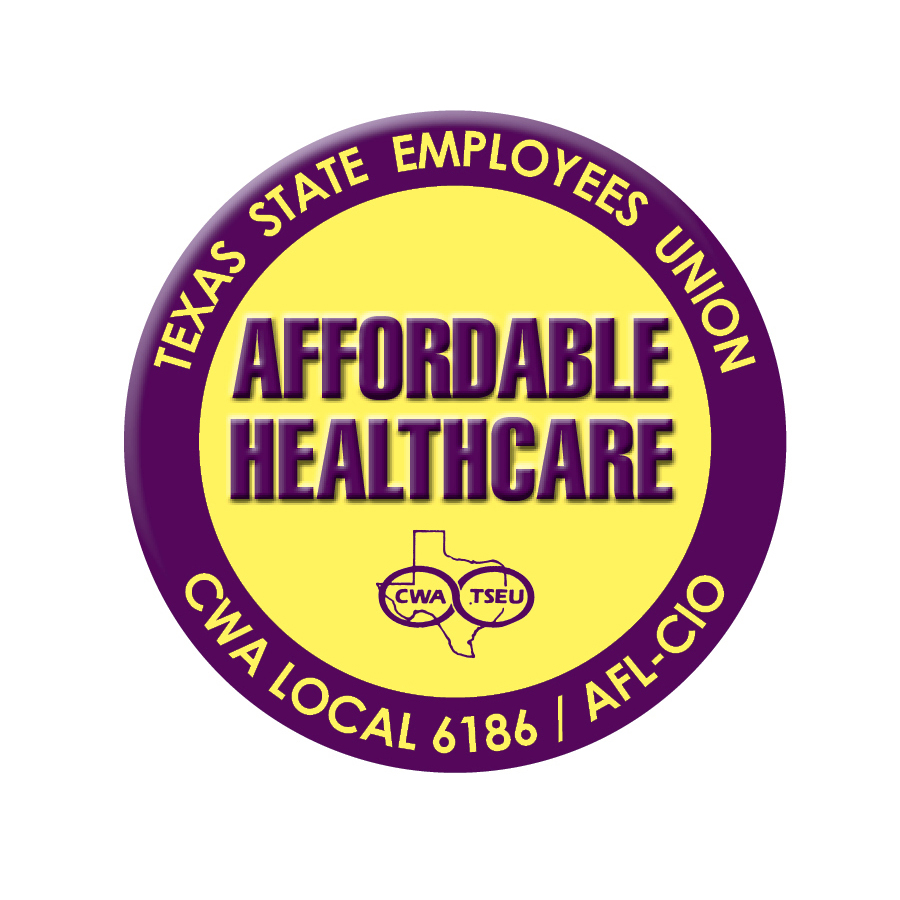 The legislature fully funded health care benefits for both state agency and university employees in the ERS Group Benefit Plan, along with the University of Texas and the Texas A&M health care plans. However, the Legislature passed the Health Savings Accounts (HSAs) bill HB 966 by Rep. Myra Crownover (R-Denton). HB 966 only applies to state employees and retirees in the ERS Group Benefit Plan.
Health Savings Accounts are alternative health plans that deter employees from utilizing regular health services through very high deductibles attached with a limited fund account for health care needs. These health plans place more financial burden on those who have a higher need for health care, such as the elderly, women, and the chronically ill. Providing these plans as an option will also mislead younger and healthier employees into choosing a health plan that would be more expensive to them later in life. And when younger, healthier employees opt into an HSA, costs go up for those who choose to keep their traditional health care plan. Previous experiments with HSAs and high deductible plans have failed within the Texas A&M system and in other states, as well.
TSEU had been successful in defeating Health Savings Accounts for the five previous legislative sessions. The bill was passed, despite TSEU members putting up a hard fight to stop it by making phone calls, testifying at public hearings, and working with allied legislators to speak out against the bill on the House floor. Because of our strong resistance, we were able to pass amendments into HB 966 that provide a level of protection to ensure the sustainability of the traditional health plan.
A number of legislators worked closely with TSEU and fought with us against HSAs. They include Rep. Ron Reynolds (D- Missouri City), Rep. Sylvester Turner (D- Houston), Rep. Eddie Rodriguez (D-Austin) Rep. Mary Gonzalez (D-El Paso), Rep. Helen Giddings (D-Dallas), Rep. Eddie Lucio III (D-Brownsville), and Sen. Jose Menendez (D-San Antonio).
more information coming soon . . .
TSEU will provide information to educate state workers and retirees on the impact of HSAs (Health Savings Accounts) while encouraging them not to opt into these alternative plans. TSEU members are prepared to come back in the next legislative session and fight to get HSAs eliminated.