back to TSEU ELECTION 2018 homepage
Candidates pictured below have been screened through TSEU's regional COPE committees; these candidates have committed to working with us on state employee issues. Clicking on candidate's picture will take you to their election campaign website. Please note: not every House or Senate district is going to be listed below; please consult the AFL-CIO's full, statewide endorsement listings which is provided as a link at the end of this listing.  
  Don't know your elected officials? Find your State Senate and House districts as well as your current elected officials using your home address.   
.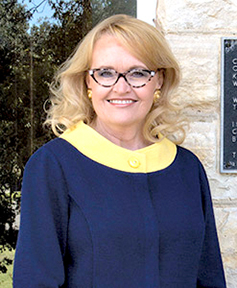 SD10 – Beverly Powell (Fort Worth)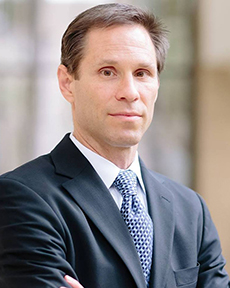 SD16 – Nathan Johnson (Dallas)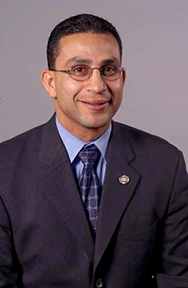 HD34 – Abel Herrero (incumbent)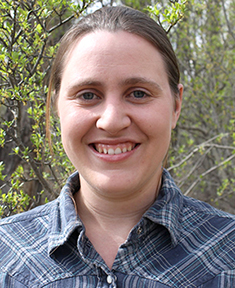 HD45 – Erin Zwiener (Hays, Blanco Cnty)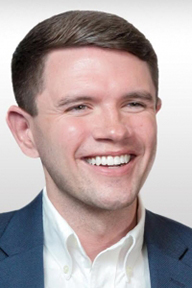 HD52 – James Talerico (Williamson Cnty)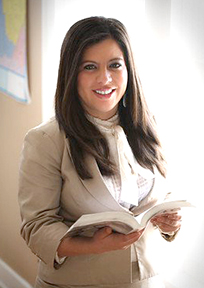 HD75 – Mary Gonzalez* (El Paso) (incumbent)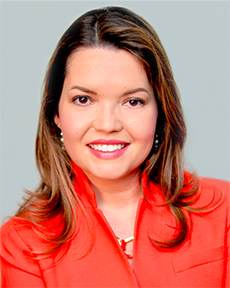 HD108 – Joanna Cattanach (Dallas)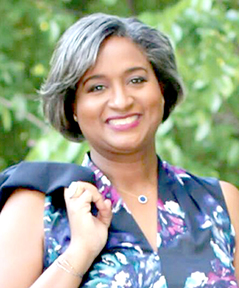 HD113 – Rhetta Bowers (Garland)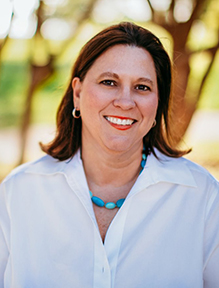 HD115 – Julie Johnson (DFW area)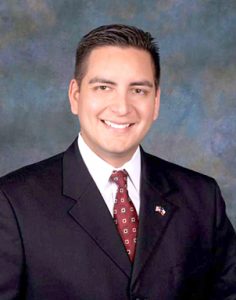 HD117 – Philip Cortez* (San Antonio) (incumbent)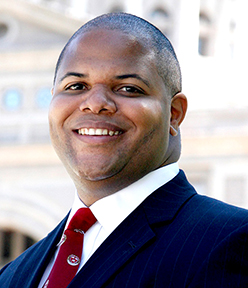 HD100 – Eric Johnson* (Dallas) (incumbent)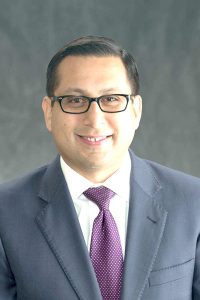 HD123 – Diego Bernal* (San Antonio) (incumbent)

HD124 – Ina Minjarez* (San Antonio) (incumbent)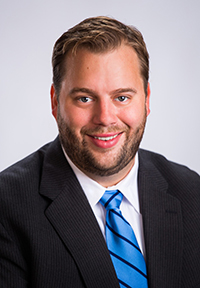 HD136 – John Bucy (Williamson Cnty)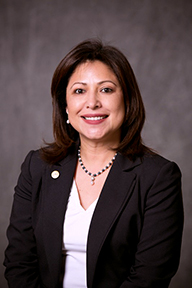 HD144 – Mary Ann Perez* (incumbent)
---
AFL-CIO endorsements
(click on logo for full, statewide AFL-CIO endorsements)

U.S. Senator – Beto O'Rourke

Governor – Lupe Valdez

Lieutenant Governor – Mike Collier

Attorney General – Justin Nelson

Land Commissioner – Miguel Suazo

Agriculture Commissioner – Kim Olson

Railroad Commissioner – Roman McAllen

Texas Supreme Court, Place 2 – Steve Kirkland

Texas Supreme Court, Place 4 – R.K. "Ravi" Sandill

Texas Supreme Court, Place 6 – Kathy Cheng

Texas Court of Criminal Appeals, Presiding Judge – Maria T. "Terri" Jackson

Texas Court of Criminal Appeals, Place 7 – Ramona Franklin